Speaker's Note

Regardless of the type or size of your event, my goal is for your audience to (have and) associate their
transformative experience

(delivered by me) with your brand (hosted by you) in a way that elevates all involved. The best events, I believe, are those where the host's risk-taking appetite and sensitivity to their audience's needs matches the enthusiasm and congruency of their speaker's message. 
Watch Me Live On-Stage
Fat-loss Forever

, my most popular talk (with over half a million views), routinely ranks as one of the top 3 talks within both in-person (on-stage) and online (webinar) event-settings. If you like what you see, that is, if you need an experienced female-centric voice on topics related to 1) 
fat-loss

, 2)

exercise

, or 3)

longevity

in general, then look no further.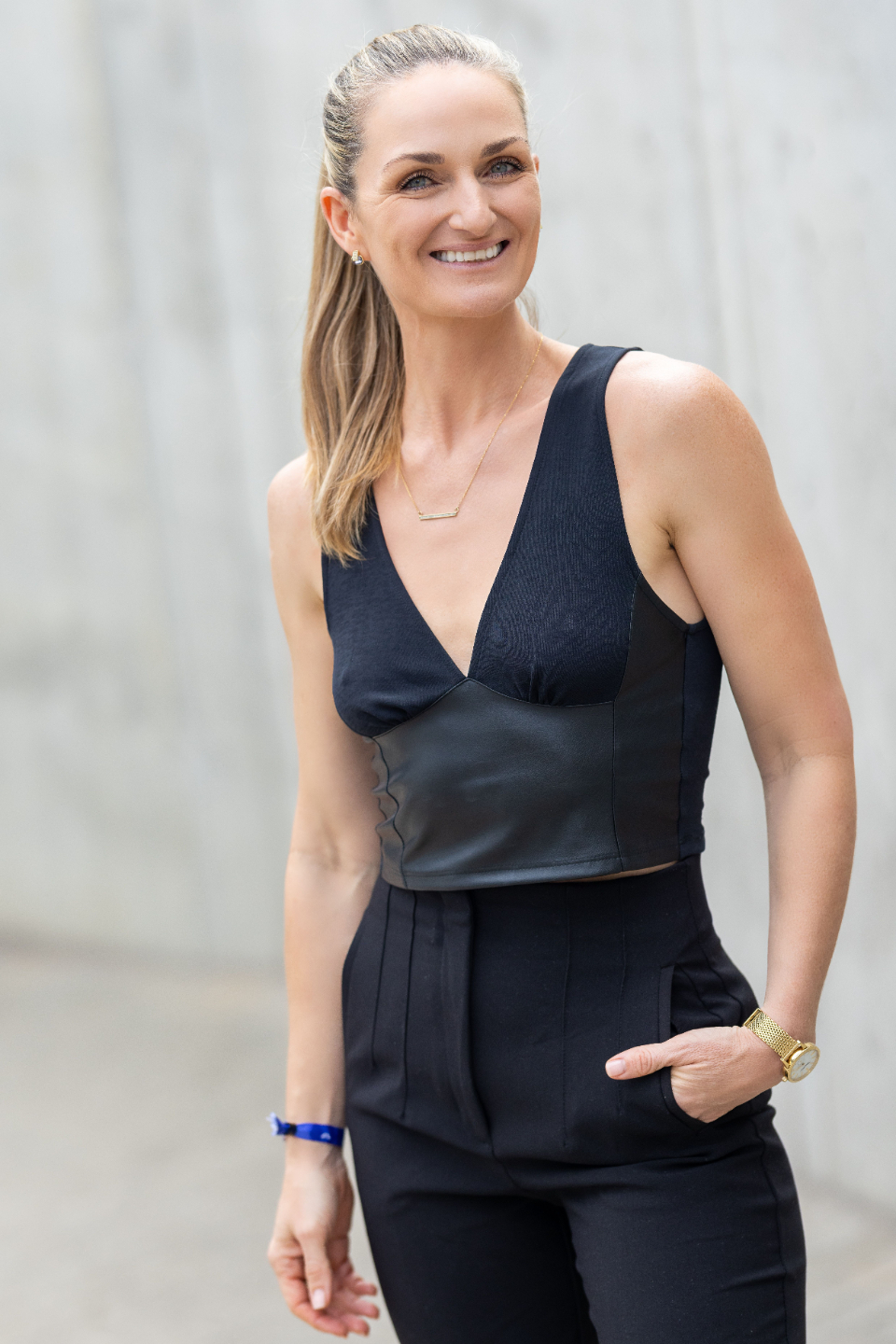 Health Coach Focused On The Applied Science of Lasting Fat-loss, Muscle-Restoration, Enhanced Functional Ability, & Emotional Well-being
Founder of Longevity Recomp, a health-coaching practice dedicated to helping people sustain the kinds of body composition changes (recomp) that supports their long-term health, fitness, aesthetic, & aging goals (longevity).
Co-founder of 10X Fitness Coaching, a health-coach certification program in which I help to train and certify hundreds of coaches in the 10X method each year.
Creator of Longevity Recomp Assessment (LRA), the most comprehensive, personalised fat-loss plan service available anywhere, and the Longevity Recomp Masterclass (LRM), the first body-recomp program-design certification designed for clients & coaches alike.
Booking Process

To enquire about Jelena speaking at your event, send her an email (button below) with the relevant 
business

(organisation's information),

event

(type, location, & dates), and

presentation

 (topic and length) details.

Book Jelena To Speak